First Line. Sant Antoni de Calonge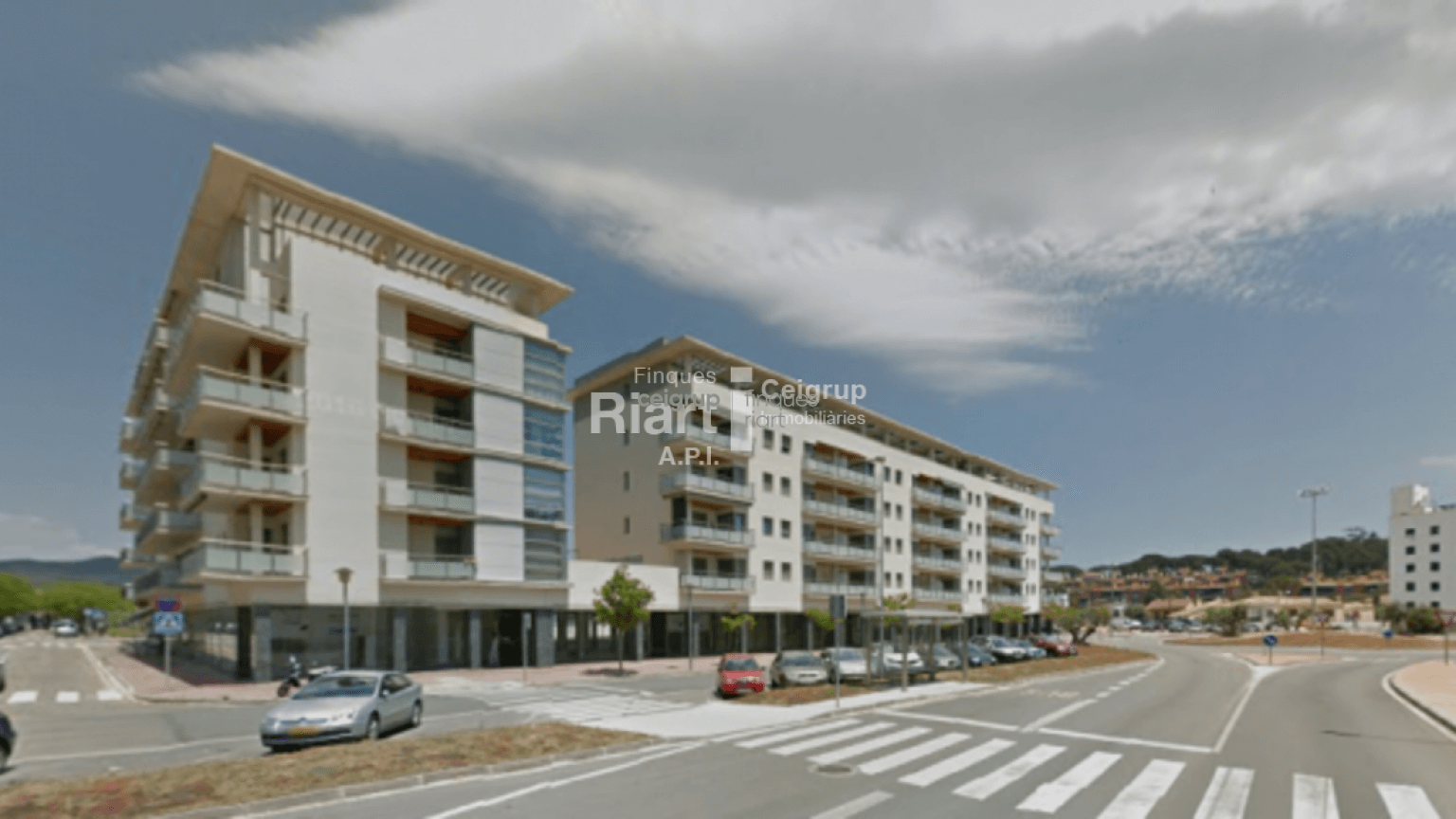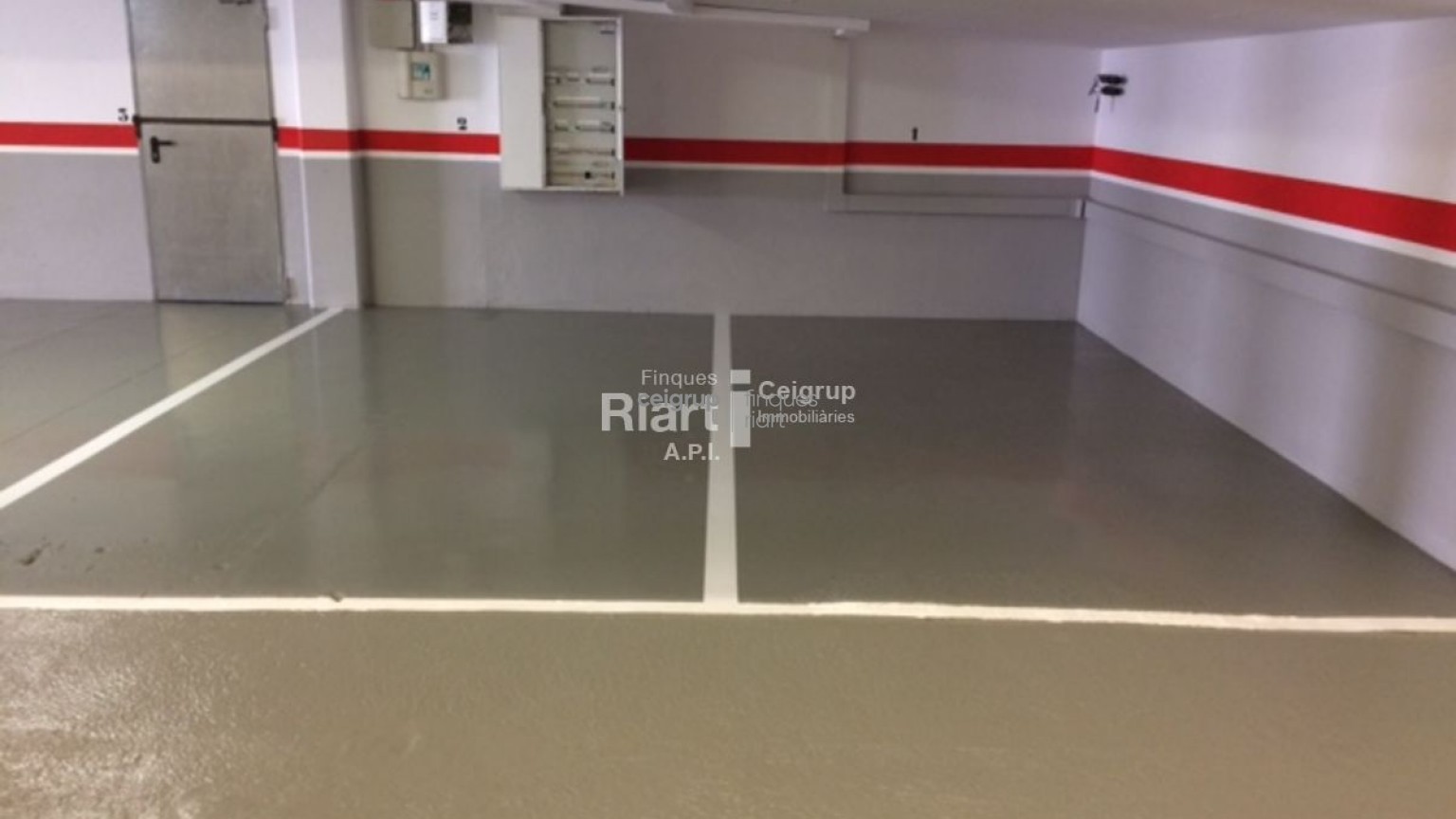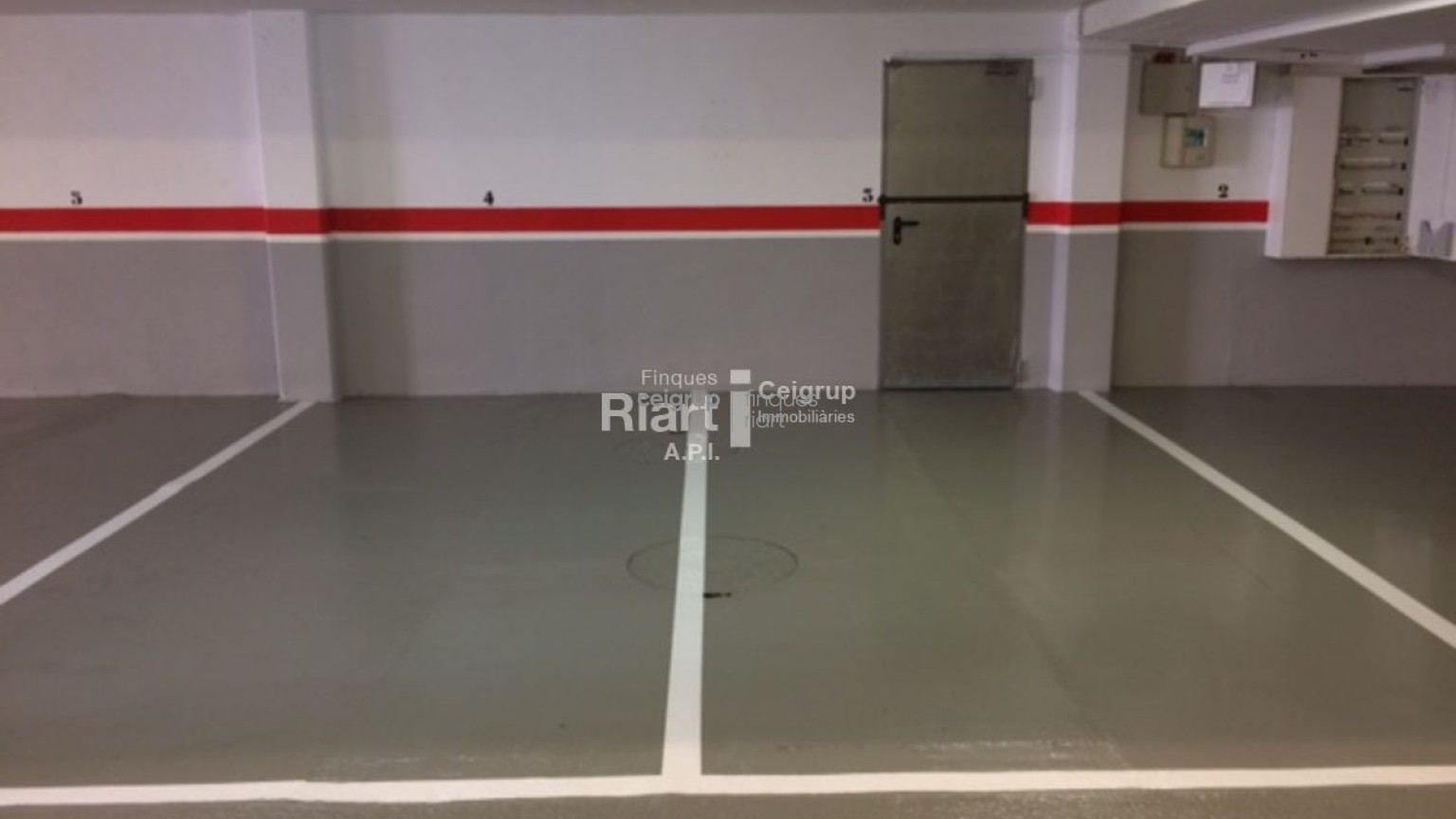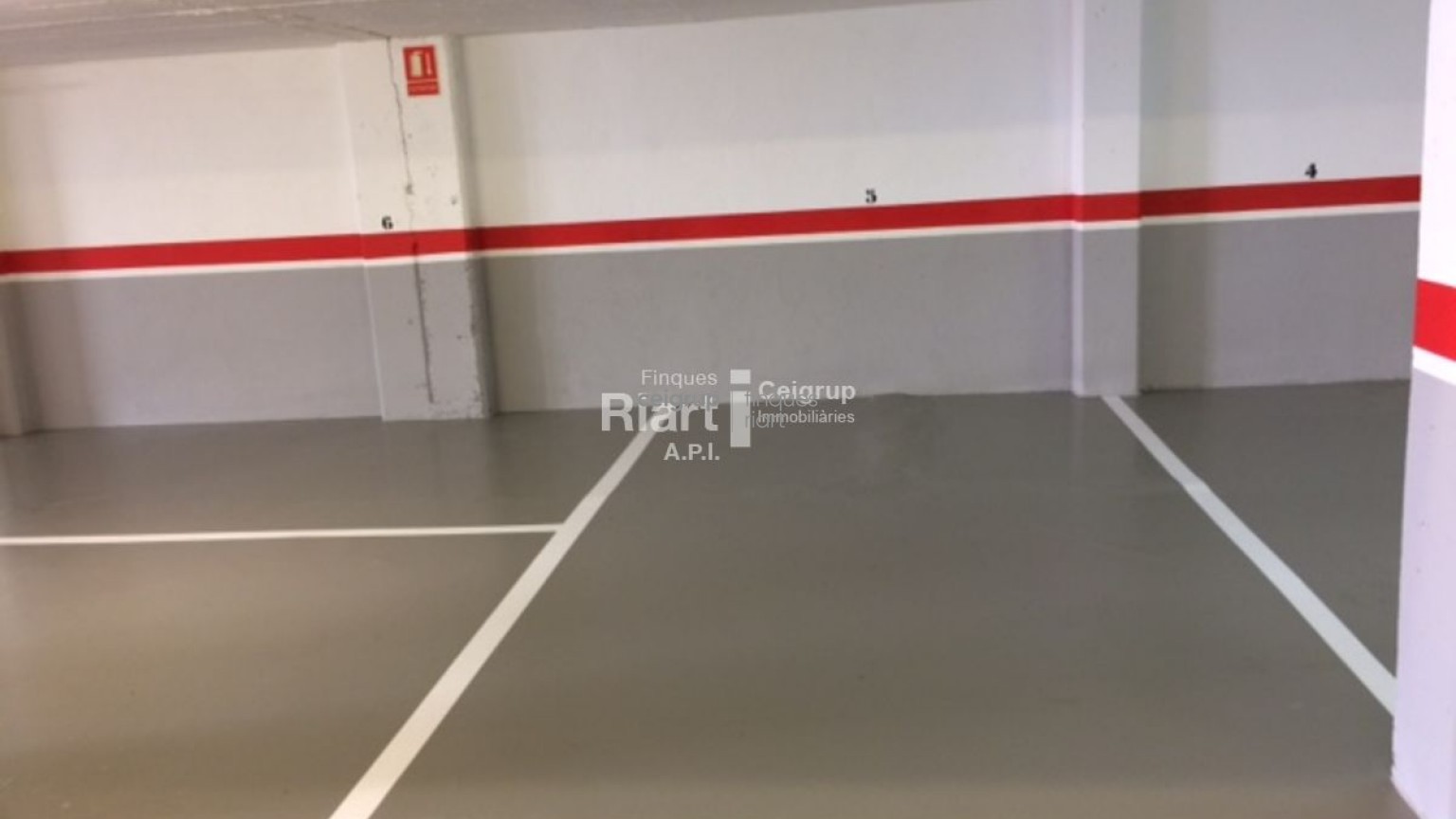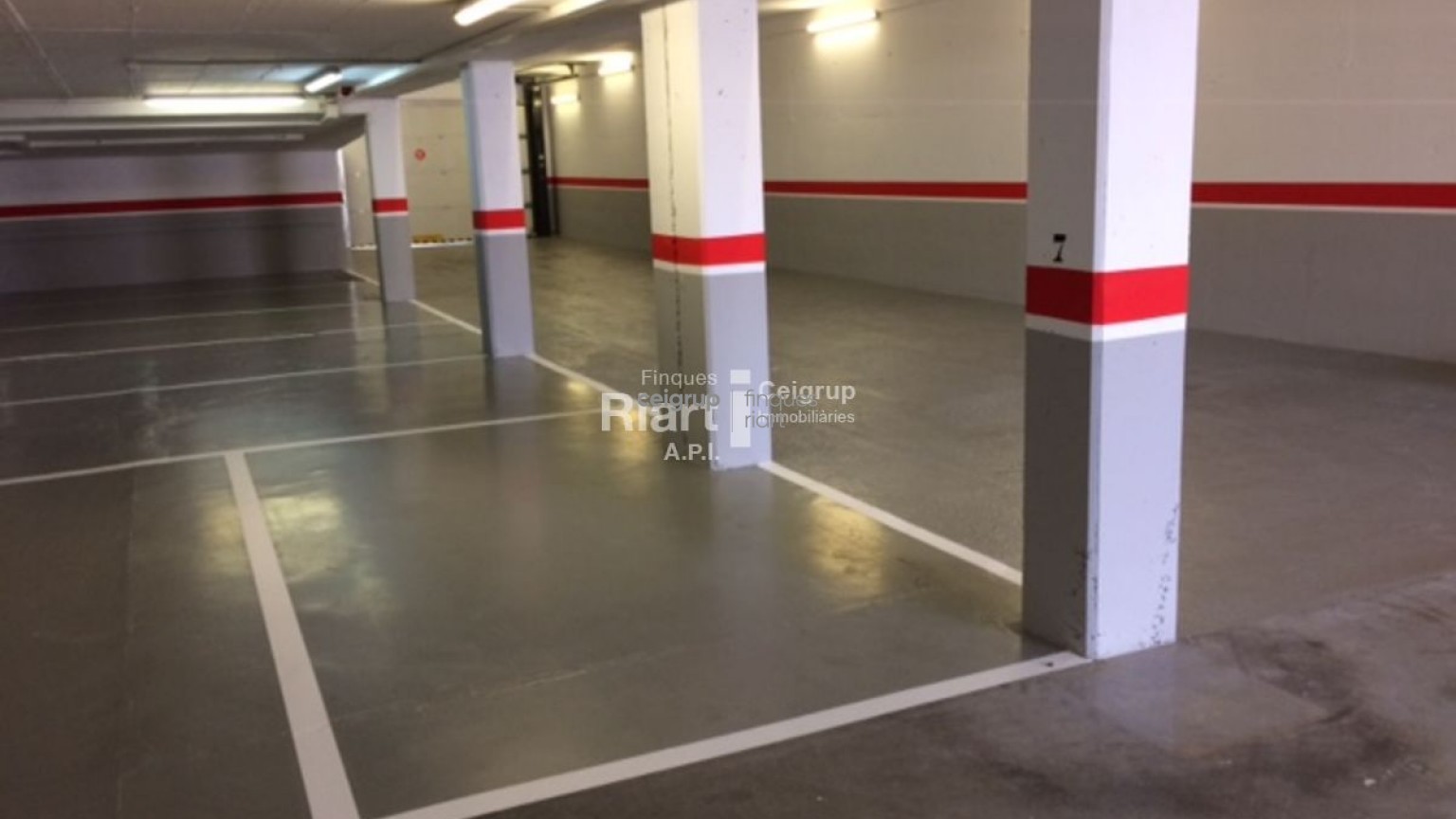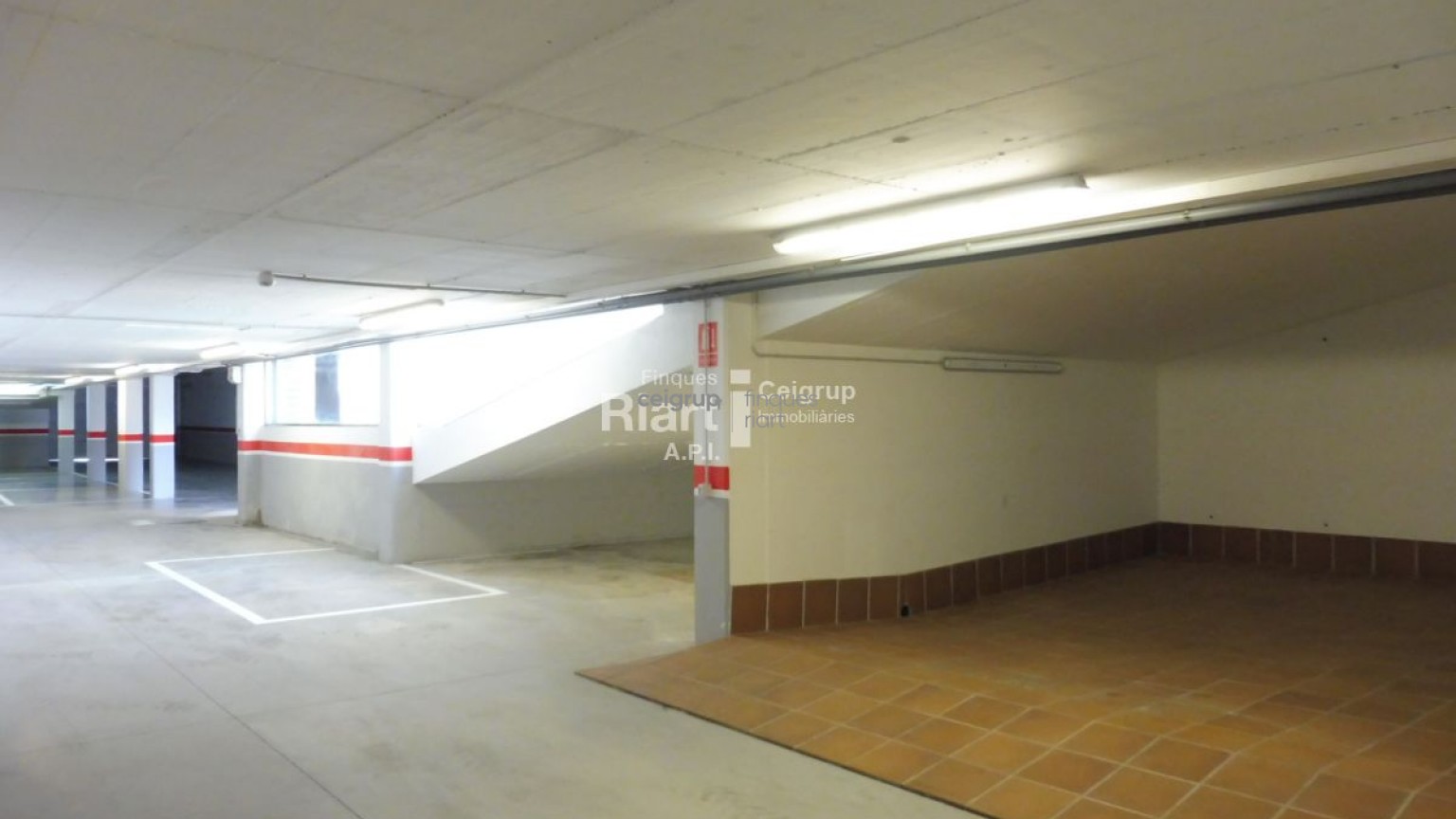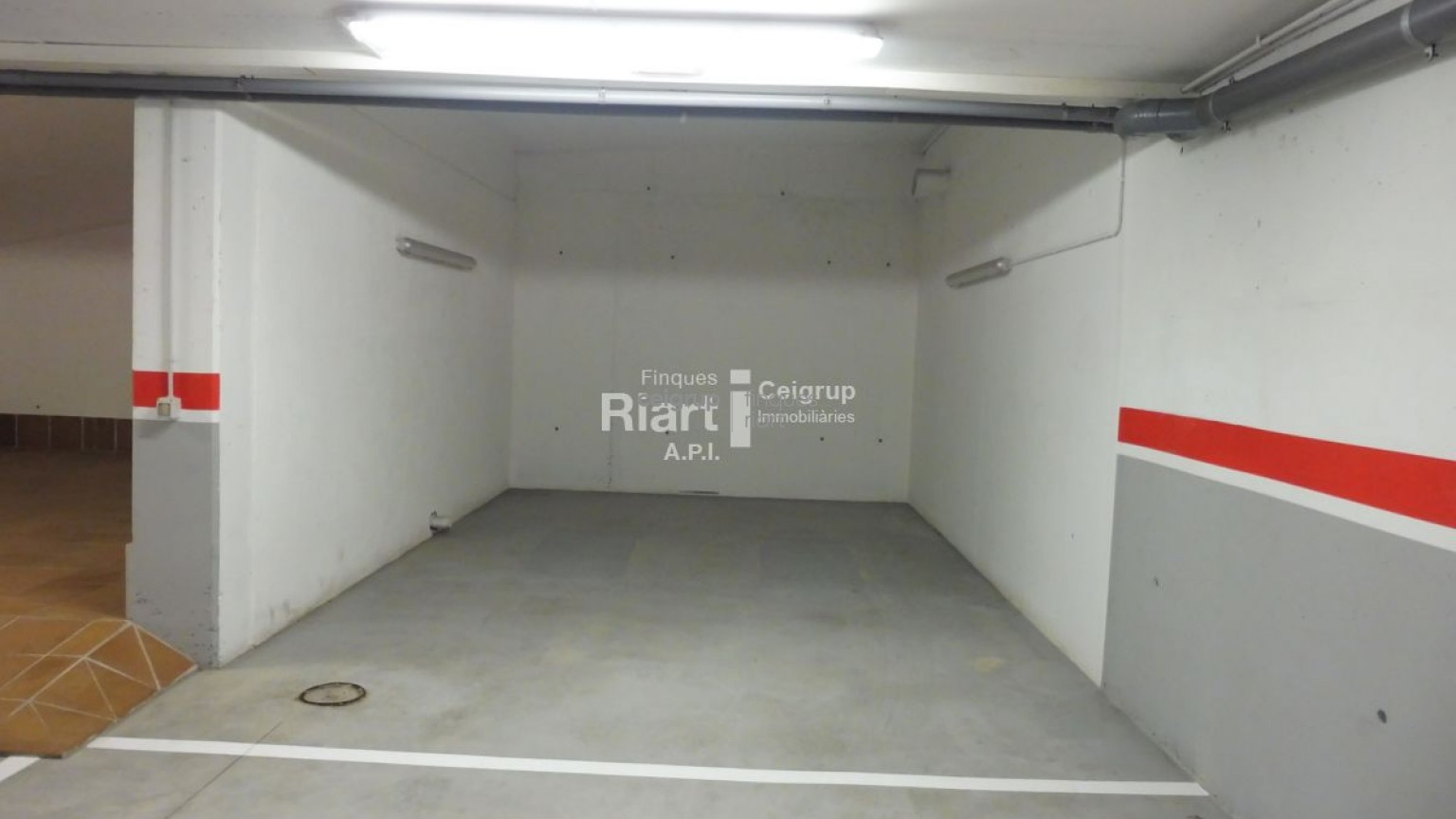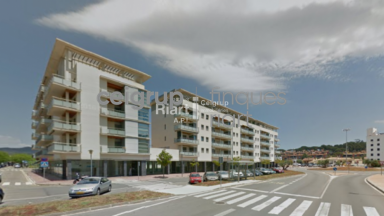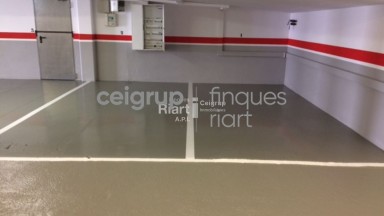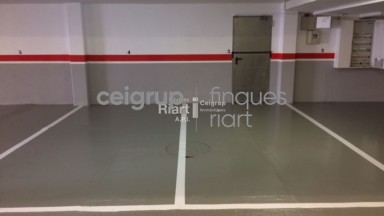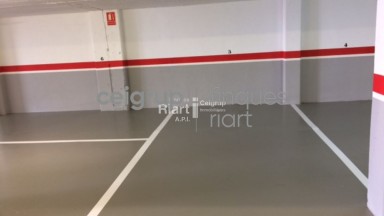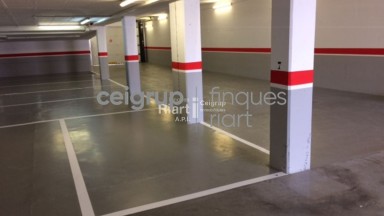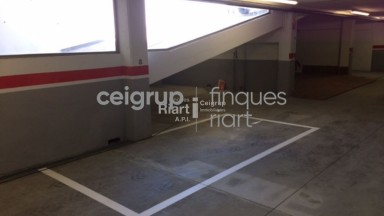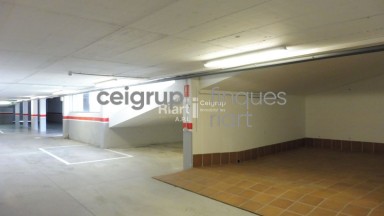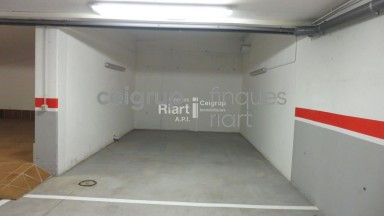 Underground garage with 10 parking spaces: standard, large and extra-large size depending on your needs and vehicle. Located in Sant Antoni East. C/ Empordà, close to the church and in the centre of the town. Automatic door with magnetic key.

Check available parking spaces and prices for year-round rental.
Contact now
For more information, you can contact us in the following form
Josep Ramírez
Dept. Rental