Personalised consultancy and services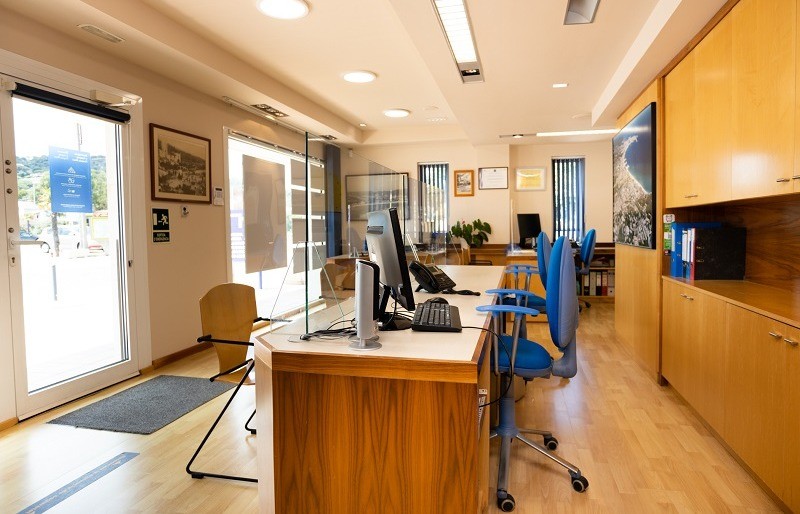 At Finques Riart we provide personalized consultancy and service in all the areas we offer our clients: tourist rental of accommodation, buying and selling of real estate, property management, insurance, legal and tax support. Taking advantage of all our departments, we are sure that we can be useful to your requests.
For further information, please do not hesitate to contact us without obligation.
All Services
Need more information?
Contact us without obligation