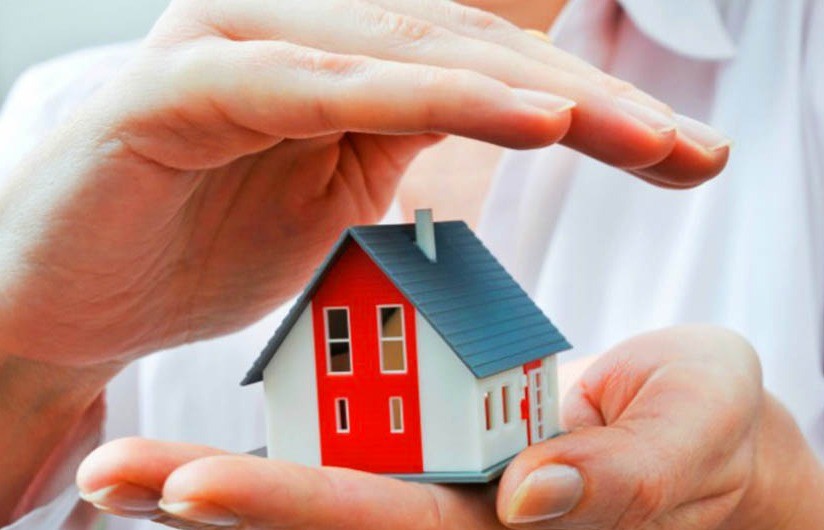 At Finques Riart we can advise you and propose the best insurance solution based on the different products we offer from leading companies such as Generali and Axa.
Contact us without obligation and we will make a comparative study with a quote to give you the maximum coverage for your insurance needs. We are backed by more than 50 years insuring homes and homeowners' associations.
For more information, do not hesitate to contact us.
WE WORK WITH:


All Services
Need more information?
Contact us without obligation