Consultancy for non-residents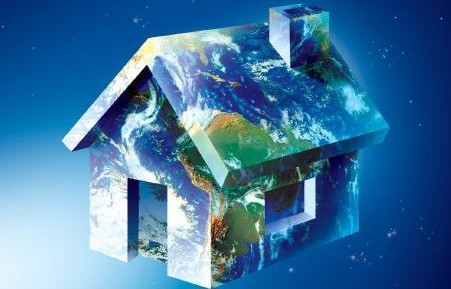 At Finques Riart API we want to take the utmost care of our non-resident clients, whether in their personal, property or tax matters with the Catalan and Spanish administrations.
In this sense, our team will offer you all the necessary services to make your advice and settling in this country as comfortable and easy as possible. And that is why our team speaks different languages of the European community and at the same time to make our non-resident clients feel at home.
We will take care of all the legal aspects of your stay here and we will make sure that it will be as comfortable as possible.
For further information, please do not hesitate to contact us without obligation.
All Services
Need more information?
Contact us without obligation