Own cleaning, gardening and maintenance company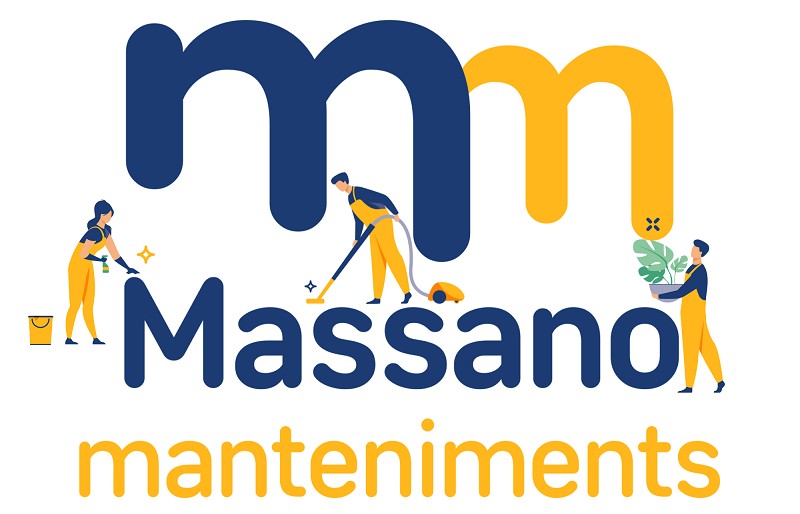 Whether it is your main residence or your second home, at Finques Riart we take responsibility for any maintenance work to be carried out on your property, because for us the most important thing is the management and care of the property in all its aspects.
Among our services, we would like to highlight:
Garden maintenance
Swimming pool maintenance
Cleaning services
Repairs and integral maintenance
Reforms and renovations
Periodic checks (to prevent theft and squatters)
Massano Manteniments is our own integral maintenance company with the aim of offering a personalised service to all our clients; giving maximum coverage to all their needs and everything that allows them to enjoy their home more and better.
For more information, please do not hesitate to contact us without obligation.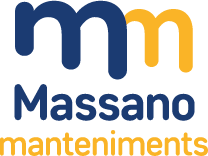 All Services
Need more information?
Contact us without obligation