Legal and Asset Consultancy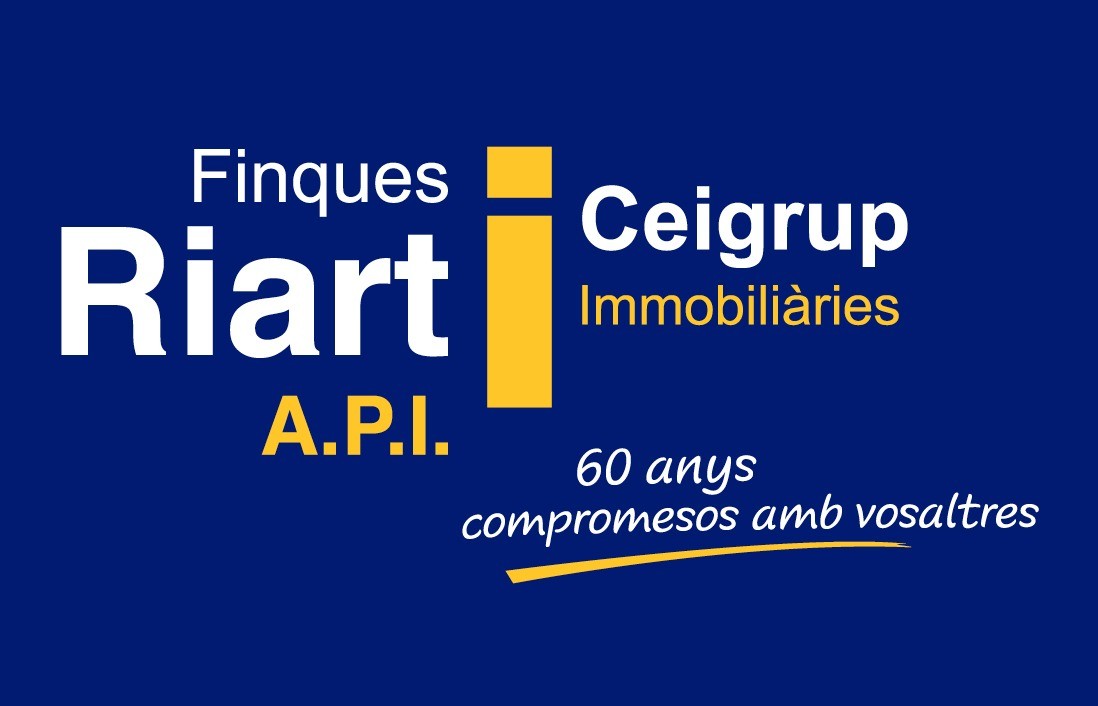 Finques Riart offers you a fully comprehensive legal and patrimonial service so that you can find out in depth everything you need to know about your property; obligations and rights; contractual area; donations and inheritances; etc.
For more information, do not hesitate to contact us without obligation.
All Services
Need more information?
Contact us without obligation