First Line. Sant Antoni de Calonge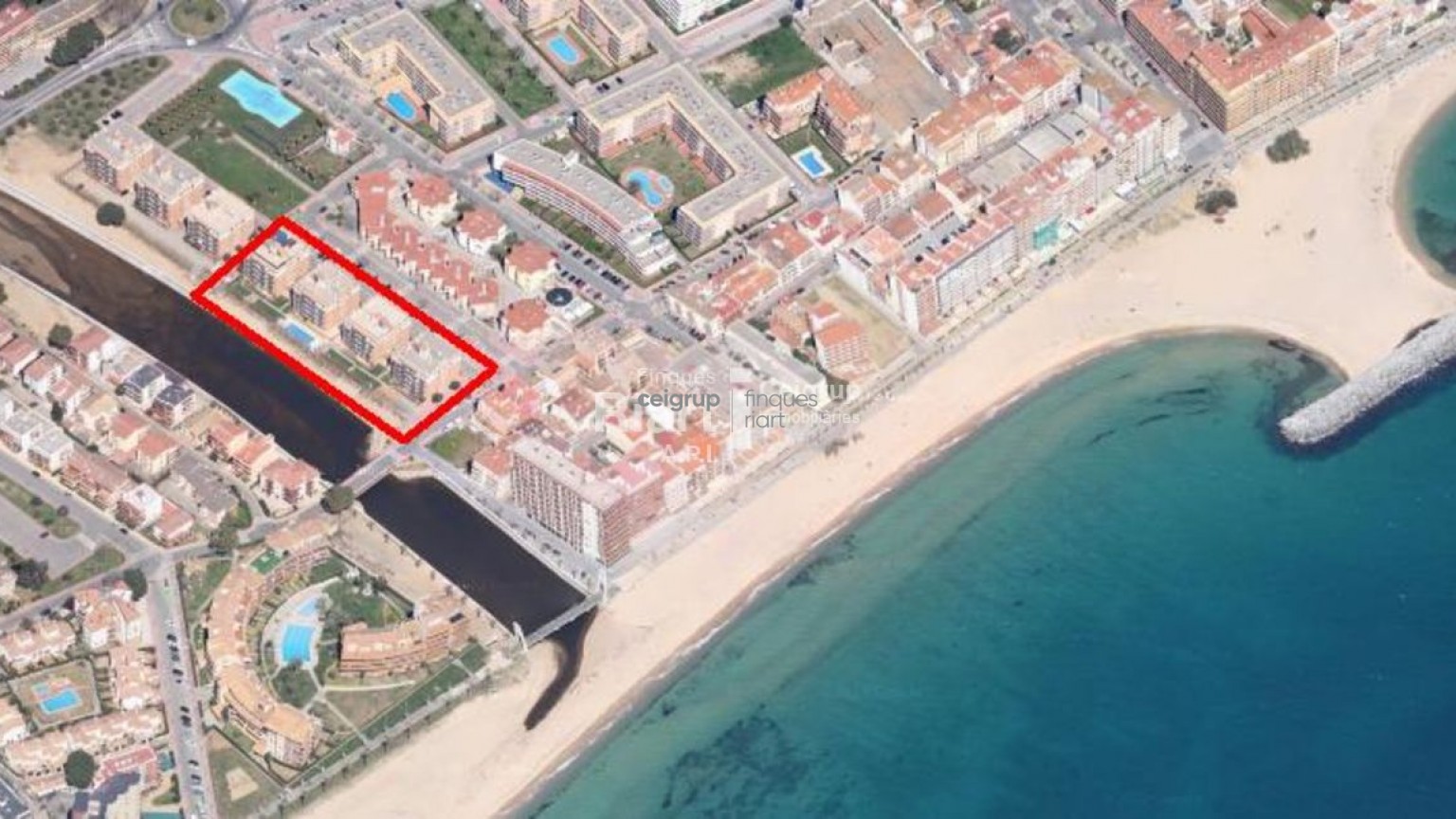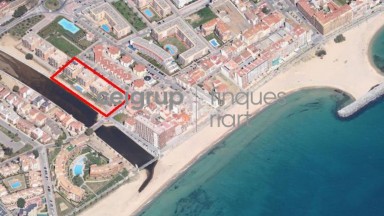 Parking lots in underground communal garage or in exterior area, near to the supermarkets and shops. Street: Conrad Vilar. REMARKS: electric door, magnetic key.
We currently have different parking spaces available, each of them rented for some specific dates and others not, therefore, you should check availability in each case and depending on the dates of your interest.
| | € |
| --- | --- |
| 01/05 - 30/06 | 150 € |
| 01/07 - 31/07 | 300 € |
| 01/08 - 31/08 | 300 € |
| 01/09 - 31/10 | 150 € |
| | € |
| --- | --- |
| 01/05 - 30/06 | 100 € |
| 01/07 - 15/07 | 150 € |
| 16/07 - 31/07 | 160 € |
| 01/08 - 15/08 | 160 € |
| 16/08 - 31/08 | 150 € |
| 01/09 - 31/10 | 100 € |
| | € |
| --- | --- |
| 01/05 - 30/06 | 55 € |
| 01/09 - 31/10 | 55 € |
Contact now
For more information, you can contact us in the following form
Josep Ramírez
Dept. Rental